Our servers are situated around the world giving you the best connection possible and balance for buffer free viewing.
These guys keep the cogs turning and are on hand to make sure you have an uninterrupted viewing experience.
Enjoy JIPTV anywhere on any device. No contract. No cancellation fees.
Try our FREE TRIAL to check our content!
FREE TRIAL
Compatability
Android devices, Apple devices iOS
ZGemma Boxes, Enigma2 Boxes
MAG Boxes, STB Emulators, PC, Mac
Recommended Apps
Own Android App
SmartSTB
SUPPORT
24 Hour Ticket System Support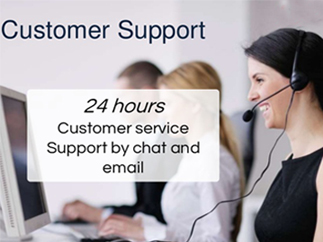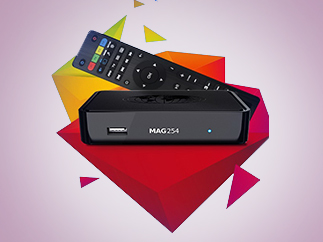 If you have any questions regarding the setup we offer please log a ticket in the Client Area
What do our customers think?
---
CUSTOMER REVIEWS
WOW TRUE 1080P ON SPORTS CHANNELS, very impressed so far and the choice of channels is huge.
GRANT SHAPIRO
Great experience from Root Hosting with fast and friendly service. The services works great and I could not be more pleased! Keep up the good work guys!
Ruben Hernandez
Excelente soporte, responden rápido y tienen la mejor combinación de Latino y USA y Europa.
Roberto Mora